Cakes & Passion
Handmade from Natural Ingredients.
What makes our cakes so Special?
Passion - Our Team improves our recipies every single day.
Quality - The Best Ingredients make the Best Cakes.
Skillful Team  - We can prepare Standard Cakes or Super Amaz\ing Ones. You decide.
Attention to detail
Gallery
Delicious Mocha Cake
This Mocha cake is one of the best in the world and made from natural ingredients. Here in Hampstead... All cakes are prepared just here...
Enjoy Your Moments
Perfect Cakes according to your requirements can be ordered every day from 8-18... as you wish... as you want..
Cakes out of the oven
Our cakes are prepared by our Pastry Chefs according to our recipies...
Enjoy Amazing CAKES
7:30-19:00 Everyday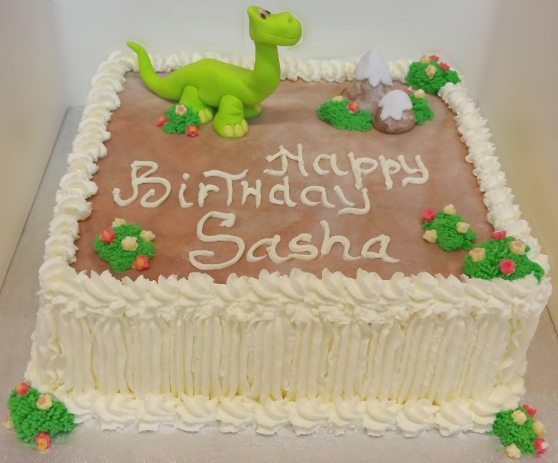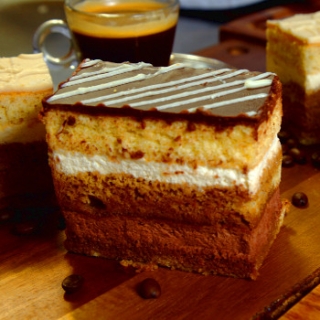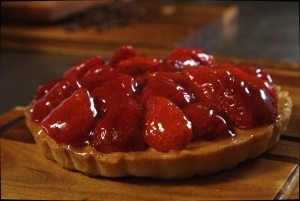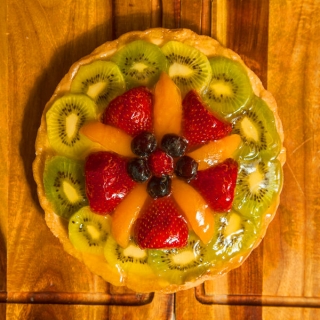 Your Local Bakery in Hampstead NW3
How to Make Amazing Pictures